IKRAAM SAGE
ASPIRING FRONTEND DEVELOPER
DOB:
21/09/1999
CONTACT:
0659291806
EMAIL:
i.sage0007@gmail.com
RESIDENCE:
Mitchell's Plain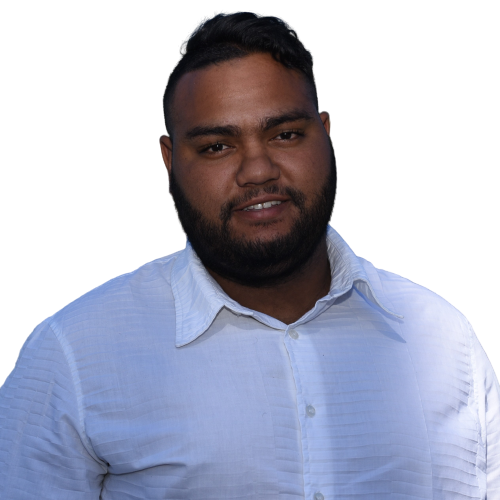 ABOUT ME
BIO:
I am an introvert who will express myself confidently around people. I have good leadership skills and I know how to stand up for myself and others and know what's wrong and what's right. I enjoy meeting new people and exploring new things.
Where did your passion for coding start:
I started being interested in tech when I was younger and I helped build my first PC. For a long time, I could not do anything in tech because my high school did not offer subjects in tech. My passion for tech continued because I was always interested in how smartphones and computers worked and continued to use these in my everyday life.
EDUCATION AND WORK
Northlink College -
Diesel Mechanics
2018-2019
Completed N1 and N2 during 2018 at Northlink College Belville
Northlink College -
Diesel Mechanics
2019-2020
Completed N3 and attempted N4 and at the end of 2019.I then started my levels at Imperial
Imperial Technical Training Academy -
level-1 Diesel
2020-2021
Completed level-1 and level-2 in Diesel Mechanics at ITTA in March
My Projects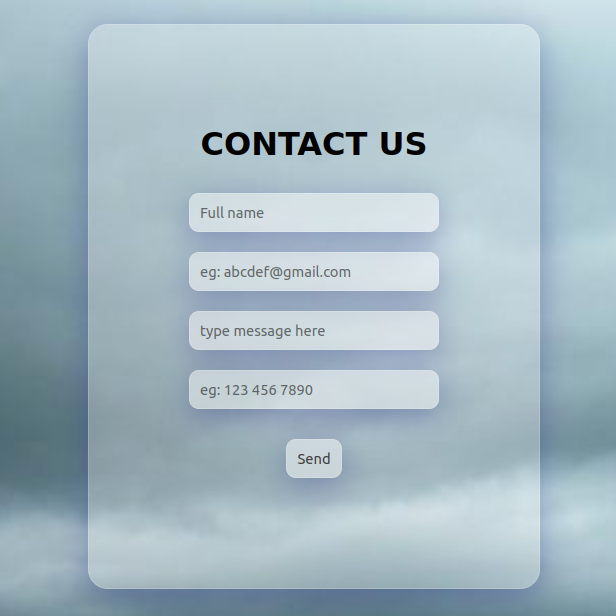 Glassmorphic Form
HTML/CSS
Glassmorphic styled form using formspree and glassmorphism.com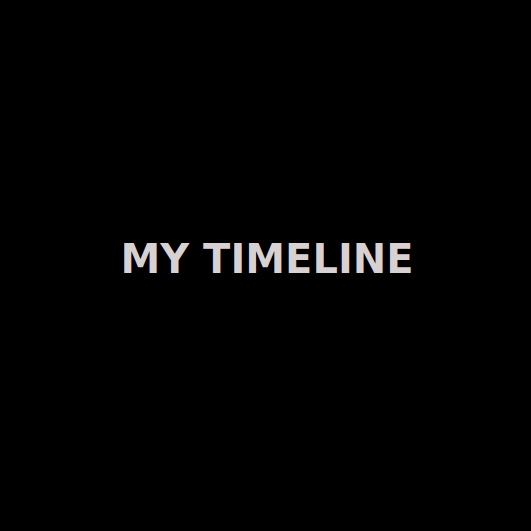 Glassmorphic Timeline
HTML/CSS
styled with glasspmorphism and lorem picsum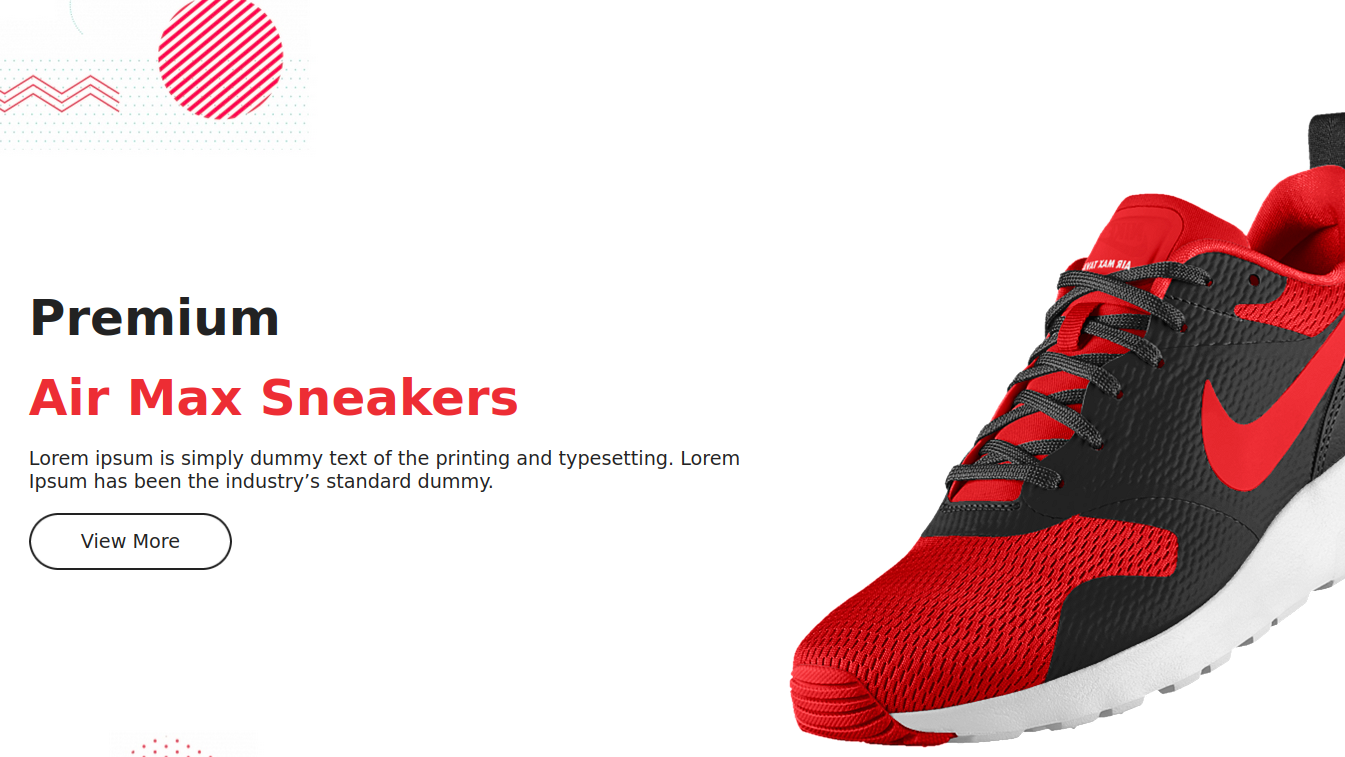 Sneaker site
HTML/CSS
styled with css and Javascript aos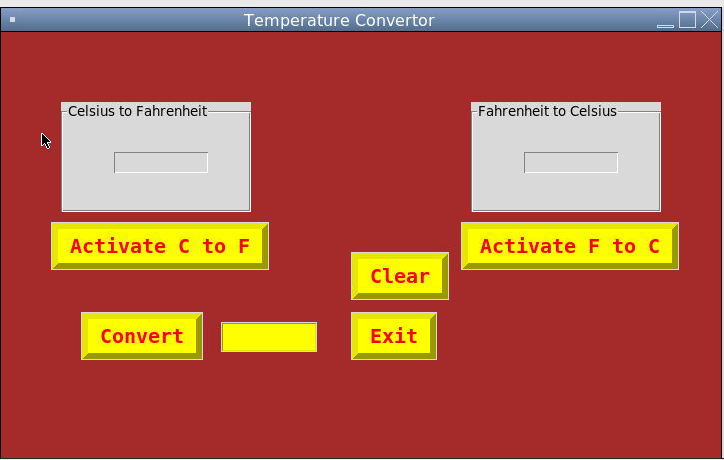 Temperature Converter
Python
making a temperature convertor with pycharm ,using tkinter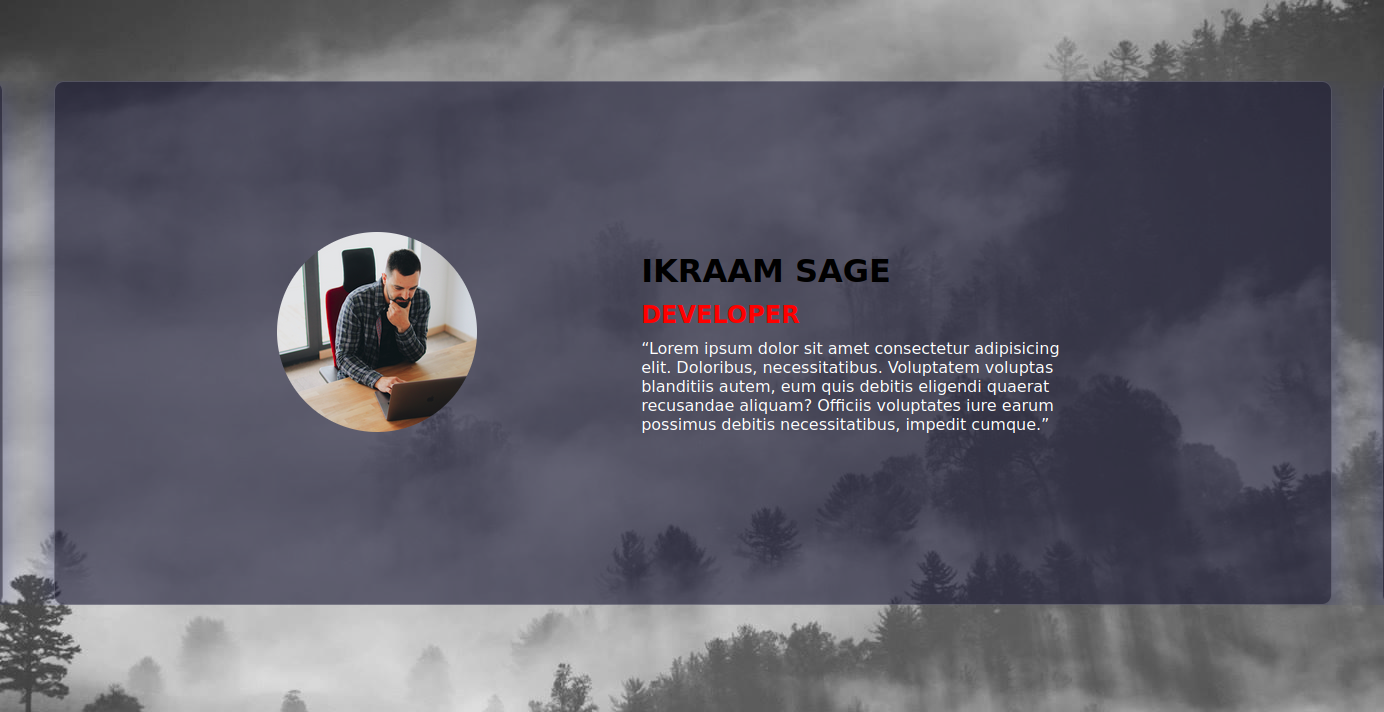 Testimonial Slider
HTML/CSS
slider styled with lorem Picsum and glassmorphism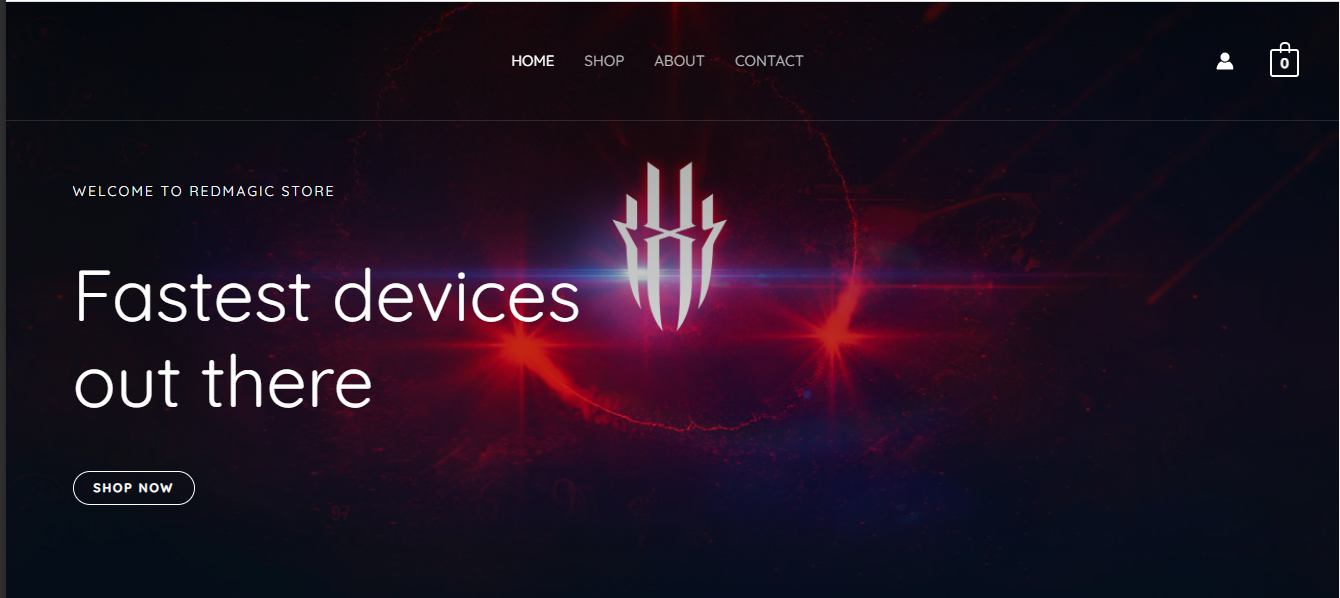 Ecommerce Wordpress site
HTML/CSS
Made using Wordpress and Elementor
Godwin Dzvapatsva
Head of Curriculum and Learning
Ikraam always succeeds in explaining ideas clearly. He also has the ability to listen carefully to what others are saying, to understand and then to respond appropriately.
Naeemah Davis
Peer
Ikraam is a very talented individual. Always keen to help. Hard-working, dedicated, kind-hearted and well mannered. Will be an asset in any working environment.
Thapelo Tsostetsi
Lecturer
Ikraam is an amazing student who always submit his work in time and he always know when is the right time to ask questions to clarify the user requirements. He's a well rounded upcoming junior Full-stack developer and he works well within a team.
Aneeqah Jones
Peer
Ikraam is an extremely humble person, he's punctual and always willing to lend a helping hand to those in need.